Welcome to Virtual Burn 2024 Events Registration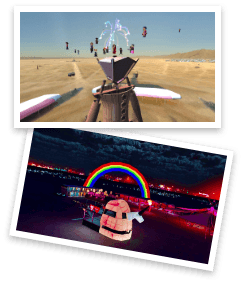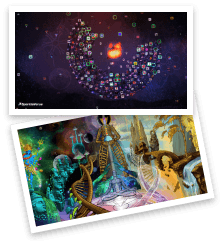 About Virtual Burn Events
Virtual Burn 2024 runs from Aug 25th 18:00 to Sep 2nd, 2024 18:00 PDT
Create your own, personalized list of favorites, listing only your favorite events. To get started, Login.
Virtual Burn 2024 is being created by the community for the community. Burning Man Project is hosting these listings of independent Virtual Burn Events on behalf of the Virtual Burn community but is not a producer of any Virtual Burn experience. See the Virtual Burn 2021 FAQ for more details, including the contact information for the producer of each Virtual Burn experience.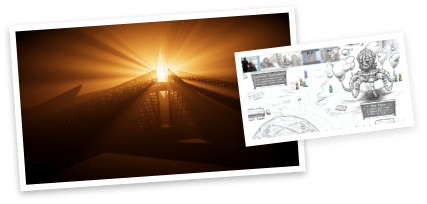 Where else do Virtual Burn Events appear?